Video Portraits
I create video portraits by filming events entirely or blending my footage with photos and videos taken by you to create a story. This can be of a single event such as a party or wedding or of a period in your life for example living abroad in Amsterdam. Prices start from 100 euros and vary depending on the hours of filming involved and the final length of the piece.
Melanie's Going Away Party
This video was a going away present. It combined shots around Amsterdam that were Melanie's favorite places go with messages from the friends she made living here. It ended with a slideshow of photos from the past two years of her and her family living in Amsterdam.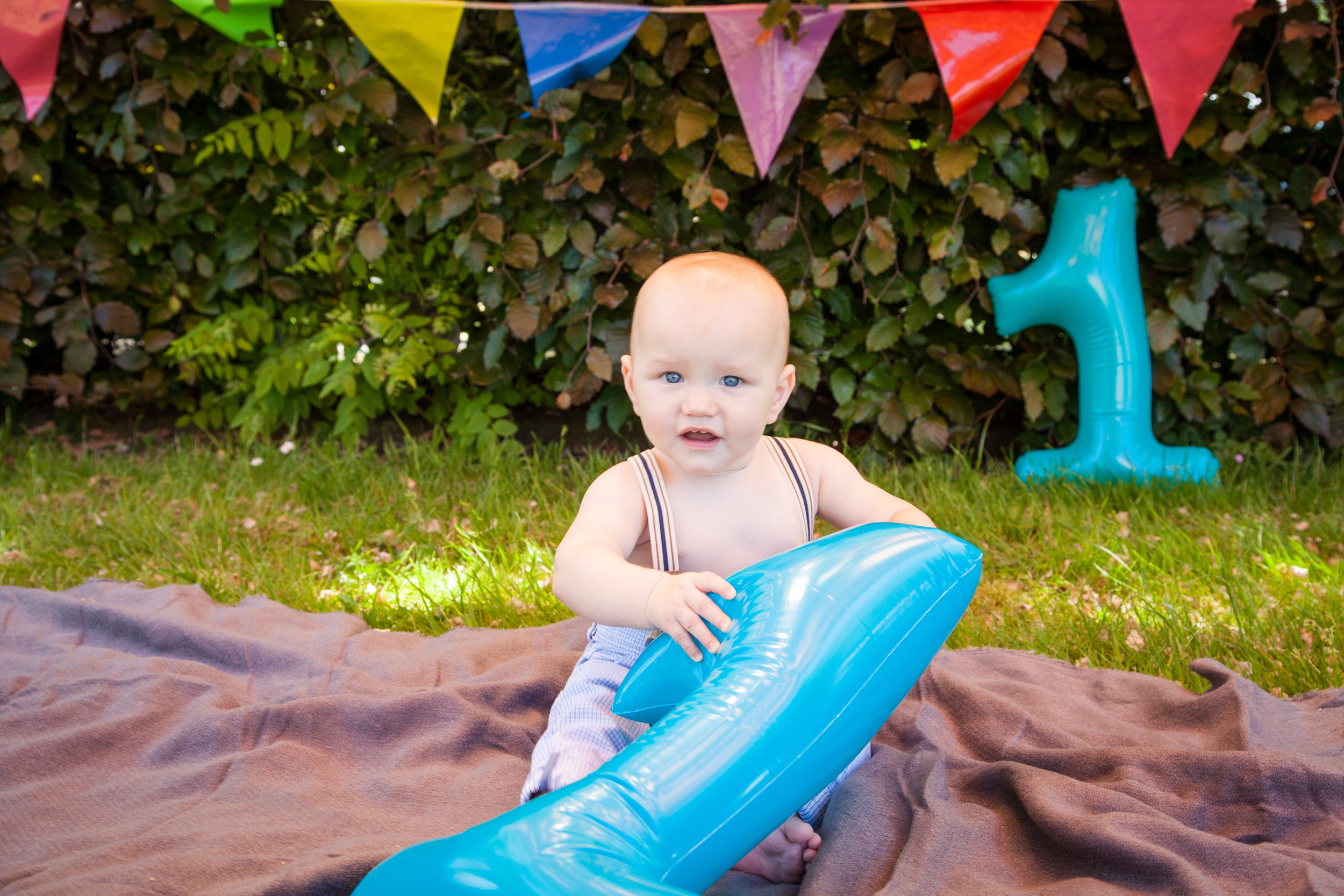 This video is as in the title, Julien's first birthday party. It starts with a cake smash and continues to show various moments from his birthday.
Aida and Matthijs's Engagement Party
This video shows the engagement party of Aida and Matthijs. It includes video messages from the couple's friends and family.
Eveline's Amsterdam Portrait
This film was made at the end of a 6 year period of living in Amsterdam before moving back to the United States. It blends together footage and photographs that Eveline shot of her family during this time, with shots that I filmed of their home and favorite spots around town.